Home
Welcome to the Saint Joseph SDA Church  in Saint Joseph, MI.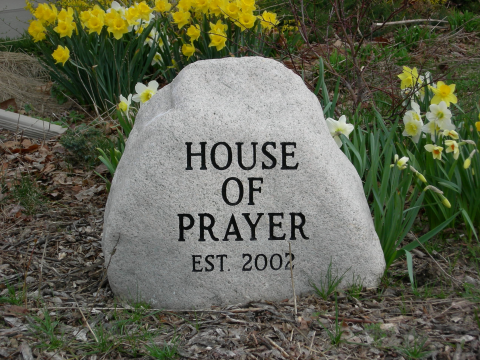 We are a Christian community and would love to have you join our family. To learn more about what we believe you can visit our About Us page. Please join us for Bible study, worship, and prayer.
Pastor Roy Castelbuono
Join Us In Person This Saturday
Worship Service times: 10:45am
Sabbath School: 9:30am
   Cradle Roll meets in person at 10:00am.
   Primary meets on Zoom at 9:30am and 10:00am in person,
   2 adult classes meet in person at 9:30am and more on Zoom.

Contact us through email (stjoesda@gmail.com) for information on connecting with us through the Zoom platform.
In this time of crisis you may join us for worship on YouTube.